Days of '47 KUTV
2018 Pops Concert
Presented by Med One Group
When
Friday - July 13, 2018 @ 7:30p.m.
Saturday - July 14, 2018 @ 7:30 p.m.

Where
(NEW location due to construction at Abravanel Hall)
Eccles Theater
131 S. Main Street
Salt Lake City, Utah 84101
Conductors
Sterling S. Poulson, conducting

CWO Denny Saunders, conducting
Lynnel Joy Jenkins, conducting
Featuring
Choral Arts Society of Utah
Utah National Guard 23 rd Army Band
Dee-Dee Darby-Duffin
Princeton Girlchoir
Performing
Patriotic and Broadway favorites
Select Jazz Favorites
Presented By
Med One Group
Sponsored By
KUTV 2News
Larry H. and Gail Miller Family Foundation
Legacy Retirement Communities
Sorenson Legacy Foundation
Salt Lake County Zoo Arts & Parks
US Bank
Free event - Tickets required
Send a self-addressed stamped envelope to:
POPS TICKETS
P.O. BOX 2623
Salt Lake City, UT 84110
Please indicate which night and how many tickets you are requesting.
Doors open at 6:30 p.m.
Those without tickets will be seated on a first come, first served basis after 7:15 p.m.
Beginning immediately, you can also pick up tickets at:
Daynes Music
6935 S State Street
Midvale
(Limit is 6 tickets per request)

KUTV Studio
299 S. Main
Suite 150
Salt Lake City
(Limit is 6 tickets per request)
About
Sterling Poulson, music director and conductor of the Days of '47 KUTV Pops concert since 1997, invites you to join the Choral Arts Society of Utah and the Utah National Guard 23 rd Army Band, for two great nights of fabulous music. A special feature at this year's concert will be a performance from Jazz Vocalist and performer Dee-Dee Darby-Duffin. We also welcome the visiting Princeton Girlchoir, performing a wide array of musical genres. In addition, the choir and band will perform well-known Patriotic and Broadway favorites, including a salute to our men and women in uniform.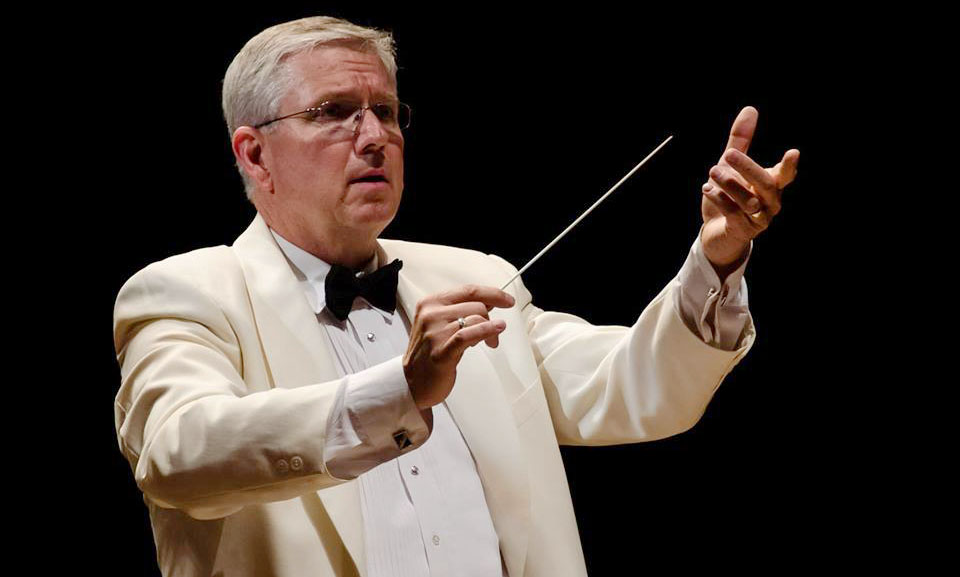 The 23rd Army Band has played for Presidents, Senators, Congressmen and Heads of State.  Each year the Band performs for thousands of people across the State of Utah and the United States, giving clinics and concerts for schools, performing at civic functions, marching in parades, and providing music for military dances, changes of command, and pass-in- reviews.  The Rock Band, Article 15 will take you back to whatever generation you are from and consists of 2 guitar players, a bass guitar player, keyboard player, percussionist and vocalists.
Dee-Dee Darby-Duffin is a writer, producer and performer in several sold out Jazz concerts including... I Sing What I Want a tribute to Jazz Divas, I'm Feeling Good, a tribute to Etta and Nina, and To Billie and Ella with Love ...A Love Letter. Dee-Dee is also an actress and was last seen sharing the stage with her equally talented daughter in the University of Utah production of Eclipsed, which became the first play with an all- black and female creative cast and team to premiere on Broadway. Dee-Dee's biography includes stage credits, Best of Utah Arts awards, Best Local Production Awards and many theater honors. Her followers also have enjoyed her performances at the Salt Lake Acting Company, CenterPoint Theater, parts of the Sundance Lab Workshops, just to name a few. Dee-Dee also has directing credits, which include A Sea Inside of Me, and the life of Jason Smith. She also enjoys coaching elementary school children. You can follow Dee-Dee at her next event, The Women's Red Rock Music Festival, August 12, 2017!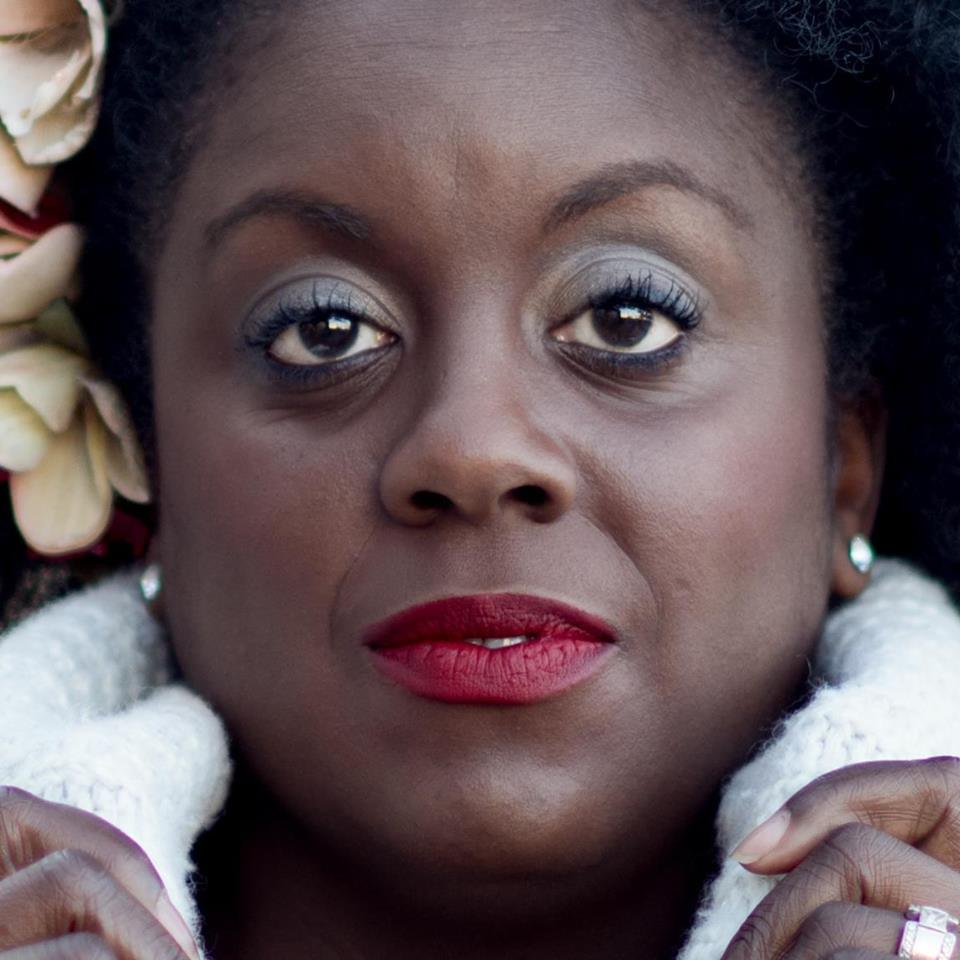 Princeton Girlchoir, currently on summer tour across the Western United States, under the direction of conductor, Lynnel Joy Jenkins, will be featured at the concert. They are known for their extraordinary performances at home and throughout the world, while educating the musician, building confidence, and fostering a life-long love of singing together. They will perform inspirational, Broadway, and Patriotic music. Since the choir was founded in 1989, they have grown into the area's premier training and performance choir for girls, with over 250 choristers.
Performing now for over 30 years, The Choral Arts Society of Utah 100-voice mixed choir is based in Salt Lake City. Many of their performances are free, including their annual Armed Forces Day Concert, and Days of '47 Pops Concert, while others are benefit concerts, including the Holiday Pops Concert, benefitting the Salvation Army Angel Tree. See a complete listing of the choir's upcoming performances at www.casu.org or follow them on Facebook. Be sure to visit our guest artist's websites for information on upcoming performances and additional artists' details as well as Facebook and Twitter!
For more information
call: 801.363.9708
or email: spoulson@comcast.net