Days of '47 KUTV
Pops Concert
Presented by Med One Capital
When
Friday - July 14, 2017 @ 7:30pm
Saturday - July 15, 2017 @ 7:30 p.m.

Where
Eccles Theater
131 S. Main Street
Salt Lake City, Utah 84101
Conductors
Sterling S. Poulson, conducting
Dr. Robert Baldwin, conducting
Featuring
Choral Arts Society of Utah
Salt Lake Symphony
Kenneth Cope, singer, composer
Thatch Elmer, cowboy poet
Performing
Selections from "The Journals of Lewis And Clark"
Patriotic and Broadway favorites
Music of Kenneth Cope
Presented By
KUTV 2News
Sorenson Legacy Foundation
Salt Lake County Zoo Arts & Parks
US Bank
Free event -Tickets required
Beginning May 15th, send a self-addressed stamped envelope to:
POPS TICKETS
P.O. BOX 2623
Salt Lake City, UT 84110
(Please indicate which night and how many tickets you are requesting. Doors open at 6:30 p.m. Those without tickets will be seated on a first come, first served basis after 7:15 p.m.
Beginning May 15th you can also pick up tickets at:
Daynes Music
6935 S State Street
Midvale
(Limit is 6 tickets per request)

KUTV Studio
299 S. Main
Suite 150
Salt Lake City
(Limit is 6 tickets per request)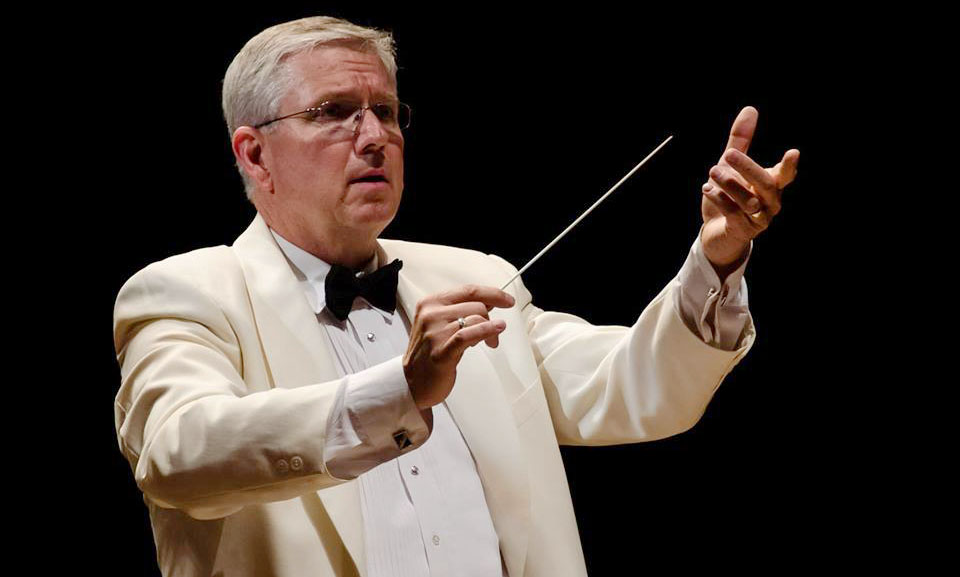 About
Sterling Poulson, music director and conductor of the Days of '47 KUTV Pops concert since 1997, invites you to join the Choral Arts Society of Utah and the Salt Lake Symphony, for two great nights of fabulous music. A special feature at this year's Pops Concert will be a performance of selections from The Journals of Lewis and Clark, by Daniel Bukvich. We also welcome to the show our featured guest artist, Singer and Composer, Kenneth Cope, and just to spice things up a bit, Cowboy Poet Thatch Elmer, from Evanston, Wyoming is sure to thrill the audience. In addition, the choir and orchestra will perform well-known Patriotic and Broadway favorites, including a salute to our men and women in uniform.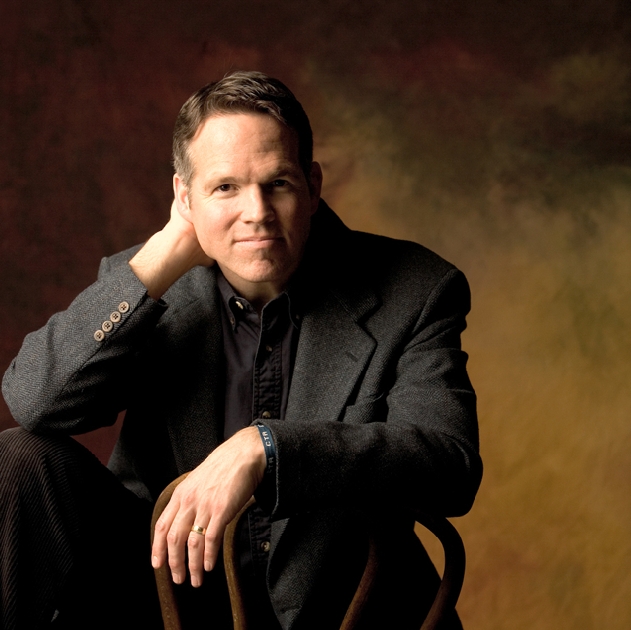 The Salt Lake Symphony, with Dr. Robert Baldwin, conducting, is celebrating their 40th season. With their community in strength, volunteer in spirit and professionalism in quality, the orchestra excels at presenting the finest in orchestral repertoire. After four decades, little has changed in that regard. The 2015-2016 highlights include Stravinsky's Rite of Spring, Tchaikovsky's Symphony No. 6 (Pathetique) and Strauss's Death and Transfiguration. Those are all pieces regularly seen on the professional stage.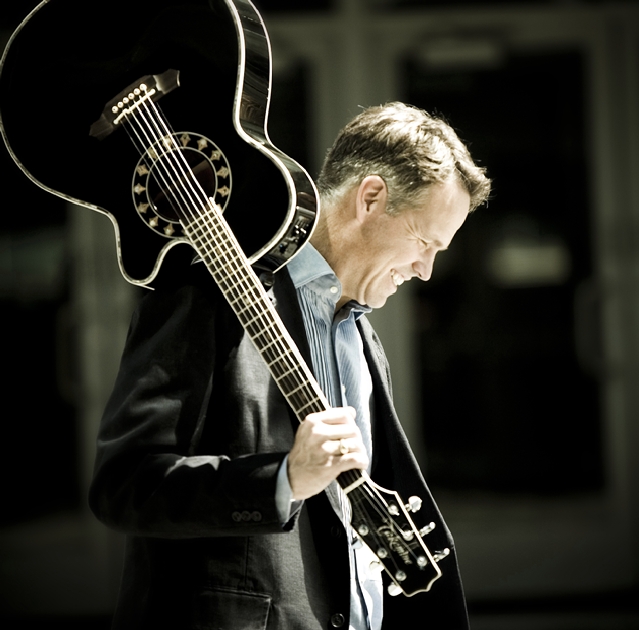 The third of six children, Kenneth Cope was born in Salt Lake City, but then launched off to various cities around the world, because his father was a weather forecaster. After graduating from high school, Kenneth served a mission for the LDS Church in Switzerland and France. His first solo album, Heaven—Don't Miss It for The World (released in 1988), was created out of this desire to make music to help strengthen the youth of the Church. Then came Greater Than Us All (1989), with the songs His Hands and Never a Better Hero. His most recent full album was born in 2008, titled All About You. And in 2012, he created three new contemporary inspirational songs for the youth of the Church called Rise and Shine.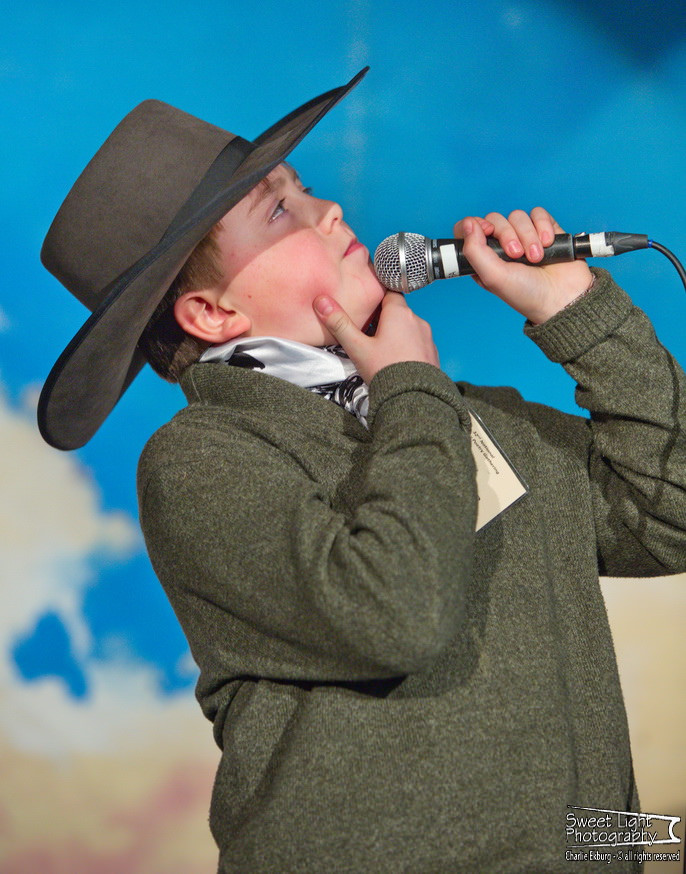 Thatch is a 12 year old Cowboy Poet from Bear River Wyoming. Thatch has been reciting Cowboy Poetry since he was old enough to speak a complete sentence. Thatch enjoys writing and reciting originals along with reciting the classics. He has been influenced by his Father, Grand Fathers, and family friend Don Proffit. Thatch has spent his 12 years listening to stories about ranch life as it used to be from his Great Grandpa who was a Cowboy all of his 88 years. Thatch enjoys riding his horse "Storm", and Rodeo'ing, Roping and riding Mini Bulls throughout Wyoming, Utah and Idaho.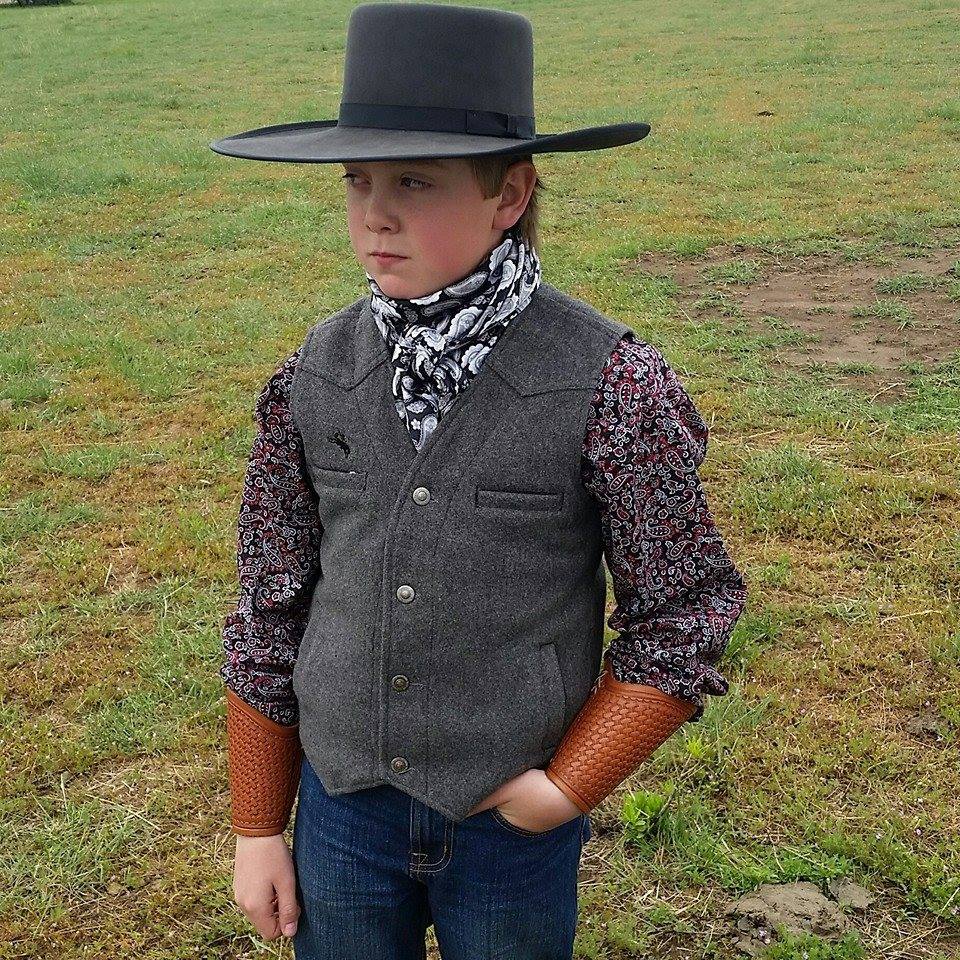 Now in its 30th year, The Choral Arts Society of Utah 100-voice mixed choir is based in Salt Lake City. Many of their performances are free, including their annual Armed Forces Day Concert, and Days of '47 Pops Concert, while others are benefit concerts, including the Holiday Pops Concert, benefitting the Salvation Army Angel Tree. In March of this year the choir won the Silver Diploma at the Sing-n-Joy Competition in Provo, Utah, presented by Interkultur. See a complete listing of the choir's upcoming performances at www.casu.org or follow them on Facebook. For more information call: tel:801.363.9708 or email: spoulson@comcast.net
For more information
call: 801.363.9708
or email: spoulson@comcast.net