Days of '47 Real Salt Lake Academy Family Festival
When
Saturday - July 21, 2018 @ 10:00 a.m. - 2:00 p.m.
Where
Washington Square
City/County Building
200 East 450 South
Salt Lake City, Utah

Admission
Free Admission, Free Activities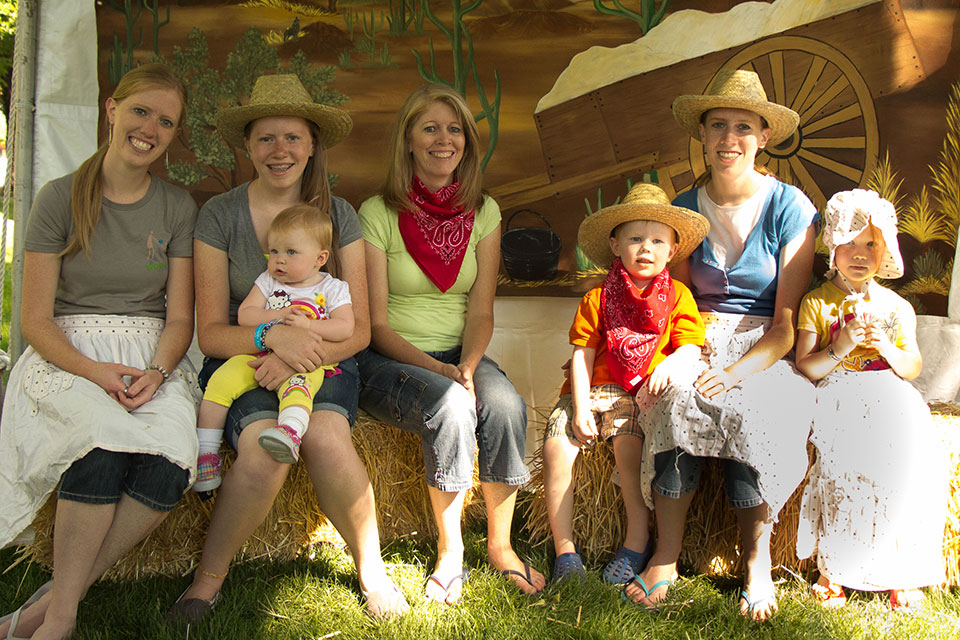 About the Event
Following the Youth Parade, one of the largest and oldest such parades in the nation, The Days of '47 invites children and families to celebrate our eleventh annual Family Festival. At the end of the Youth Parade route, participants and spectators will find free activities, games and pioneer-style attractions for hours of family fun. This is an opportunity to learn while you play.
Kids will love the inflatable slides, obstacle courses and bouncers, not to mention our pioneer-era learning opportunities. And craft tables and face painting are huge hits with kids of all ages. Booths sponsored by local organizations feature games, hands-on learning activities and prizes. Interactive safety areas will teach life-saving information and sporting events will motivate kids to be more active. Diverse music will fill the air, while snacks and frozen treats will be available at minimal prices.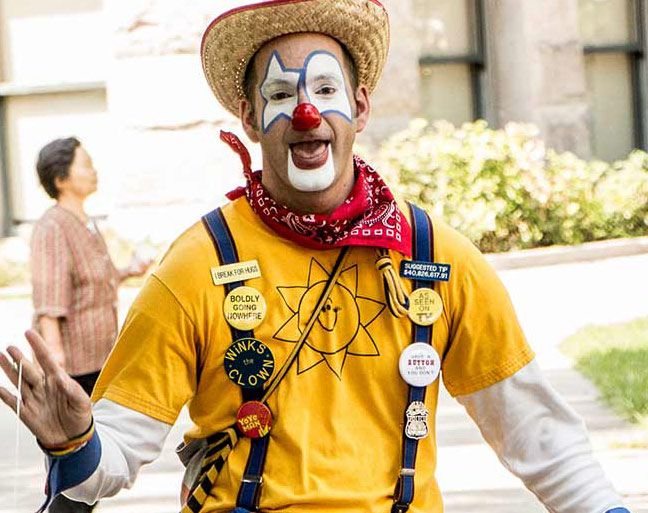 Contact Information
For more information about the Family Festival contact:
Jeff Reid at 801.440.6382; or jreid@wcf.com
ADA Drop Off Zone: 400 South/200 East on southwest corner
For an ADA accommodation, please contact Kathi Izatt at 801.257.7959